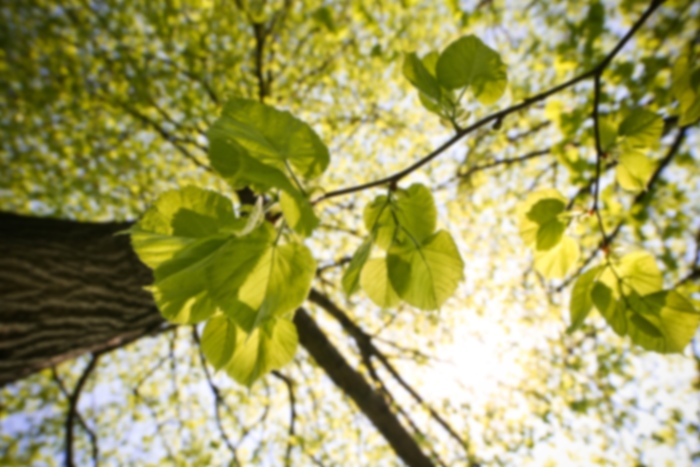 Peter G Forstall,
MD
Cardiovascular Disease
Peter Forstall, MD, is a cardiologist practicing at Ogden Regional Medical Center in Ogden, Utah. He works to prevent, diagnose, and treat heart disease. He specializes in Cardiac Electrophysiology. Dr. Forstall is board certified in Internal Medicine, Cardiac Electrophysiology and Cardiovascular Disease. Dr. Forstall completed a Fellowship at Texas Heart Institute, Residency at University of Utah, and attended Medical School at University of Washington.
Accepts most insurances. Please call the office to confirm your specific plan.
Atrial Fibrillation - AFib
Cardiologist
Cardiology
Convergent Ablation
Heart Mapping
Heart Mapping Technology
Hybrid Ablation
Minimally Invasive Procedures
Time and Muscle