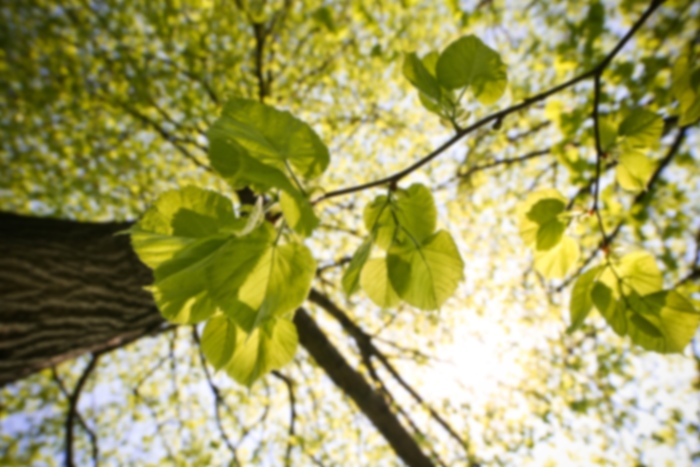 Karen A Zempolich,
MD
Gynecologic Oncology
Karen Zempolich, MD, is a doctor specializing in gynecological oncology, practicing at Monarch Womens Cancer Center in Salt Lake City, Utah. She routinely travels to Idaho Falls to treat women suffering from gynecological cancers. Although Dr. Zempolich's clinical expertise encompasses all areas of gynecologic cancer, her clinical focus is on complex pelvic and oncology surgery, laparoscopic surgery and fertility-sparing treatment of early gynecologic cancers. In addition to teaching and research, Dr. Zempolich initiated an outreach program to provide state-of-the-art gynecologic oncology care to women outside of Utah. Through these efforts and work with community organization advocacy groups and the Department of Health, it is her vision that all women in the region should have access to the highest standard of care for gynecologic cancers. Dr. Zempolich is Board-Certified in Gynecological Oncology, and a practicing member of the following professional organizations: American College of Obstetricians and Gynecologists, The Society of Gynecologic Oncologists, The American Society of Clinical Oncology, and the American Association for Cancer Research. Dr. Zempolich earned a Fellowship at University of Southern California, completed Residency at University of Utah School of Medicine, and attended Medical School at Duke University School of Medicine.
Accepts most insurances. Please call the office to confirm your specific plan.
Gynecology Complicated Problems
Hematology or Oncology
Laparoscopic Myomectomy
Laparoscopic Oophorectomy
Laparoscopy Retroperitoneal Dissection
Minimally Invasive Procedures
Obstetrics And Gynecology - OB/GYN
Time and Muscle