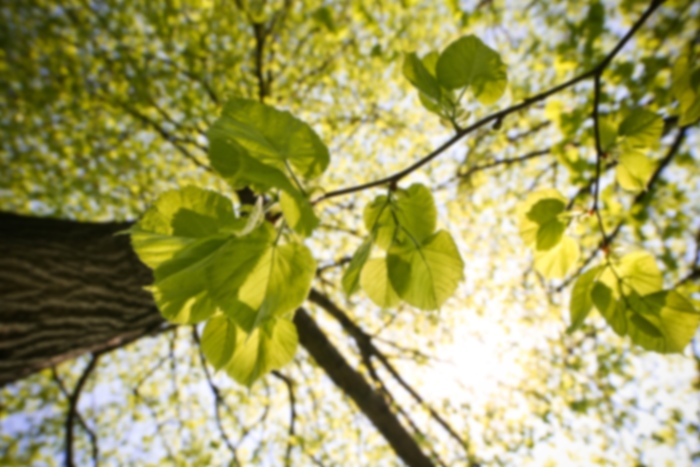 Daniel R Ferguson,
MD
Obstetrics & Gynecology
Daniel Ferguson, M.D. is a Obstetrician and Gynecologist (OB/GYN) practicing at Center for Women's Health in Brigham City, Utah. He is a member of the American Board of Obstetrics and Gynecology, which indicates board-certification in his specialty. Dr. Ferguson offers full OB/GYN services, including: Prenatal care, delivery, postpartum care for normal and high risk pregnancies, annual exams and preventative care including HPV, contraceptive management, infertility, menopausal and peri-menopausal management, urinary incontinence, STD detection and treatment, abnormal uterine bleeding and menstrual problems.
Care Philosophy
Dr. Ferguson values the association he has with his patients and holds this paramount. He is motivated by creating lasting relationships built upon trust, caring, and competence. A native of Utah, he is a graduate of Creighton University School of Medicine and completed his OB/GYN residency at Phoenix Integrated Residency in Phoenix, Arizona. Upon completion of his residency in 2002, he opened a private practice in Tooele, Utah. He has been practicing in Brigham City since 2007.
First available appointment is on 7/31/17
First available appointment is on 7/31/17
Accepts most insurances. Please call the office to confirm your specific plan.
Bleeding
Infertility
Itrauterine Devices and Long Term Contraceptives
Laparoscopic or Minimallly Invasive Surgeries
Obstetrics And Gynecology - OB/GYN